Our mindset
.
Tricky and challenging conversations get stuff done.
They get people thinking.
They bring about awkward questions. Provoke answers.
Raise bigger questions. And bigger answers.
Solutions that suddenly seem obvious.
That's when people buy into what you're doing.
That's when you create change.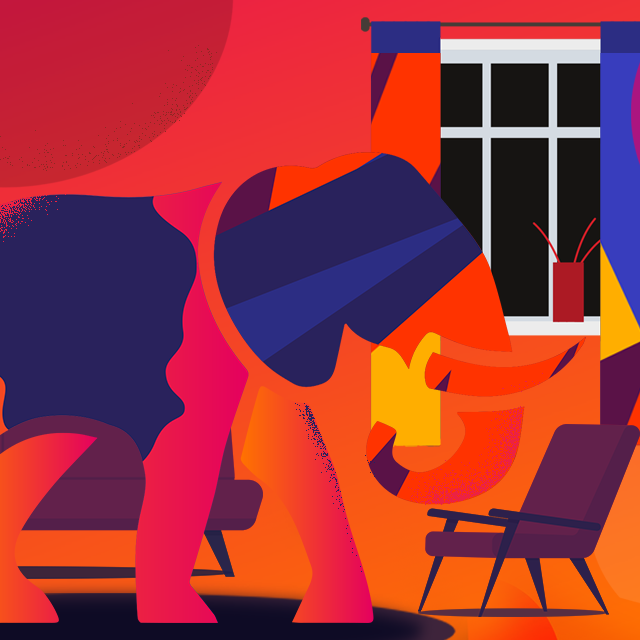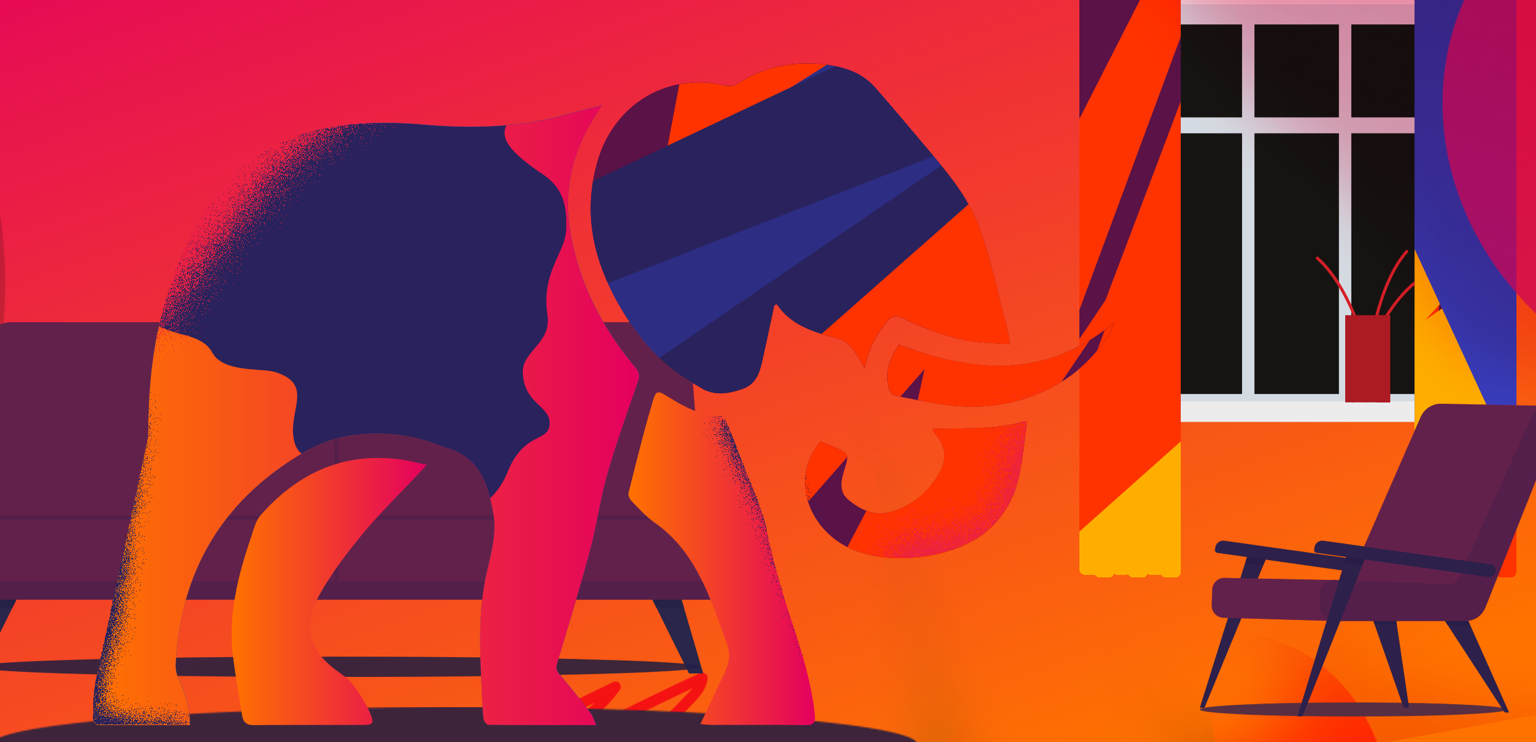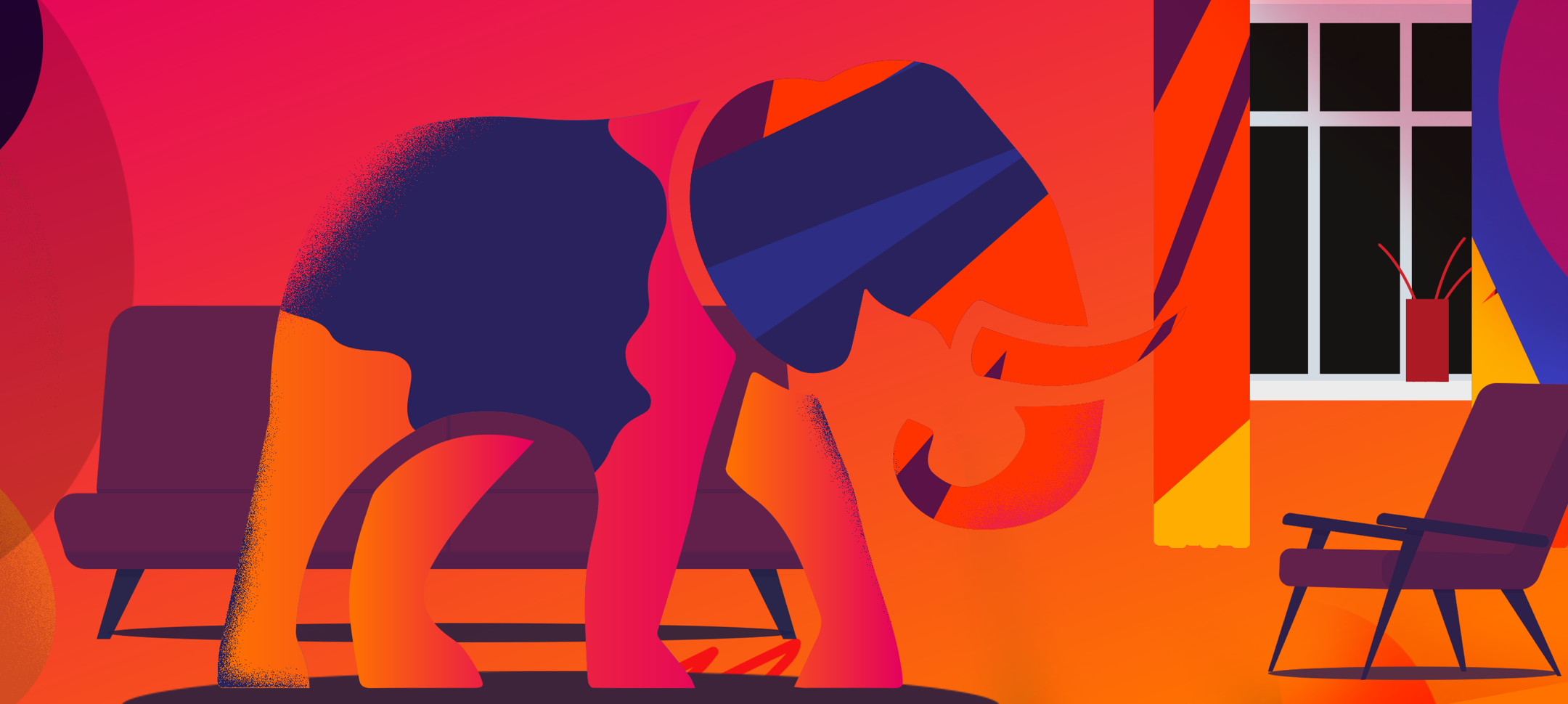 Our intent
.
Now, more than ever, people want change. In fact, they demand it.
They want things to be fairer, safer, healthier – physically and mentally. They want things to be more equal, open, affordable and sustainable.
They want brands to walk the walk. Be with them on what matters to them.
They want brands that challenge things. Brands that change things. And it's for this purpose that we're awkward on purpose.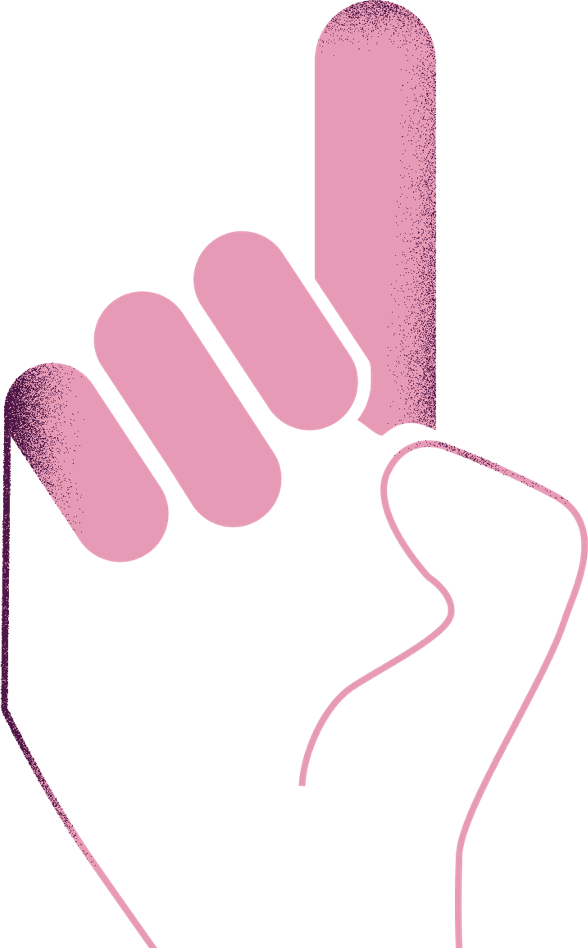 Services
.
Insight. Innovation. Commercial and Causal Creativity. In all media – from broadcast and print to digital, direct, retail, social and PR.
But we exist to do things we've never done before. Things no one has ever done before.
Play out of everyone's comfort zone.
That's when creativity thrives.
That's when ideas demand attention.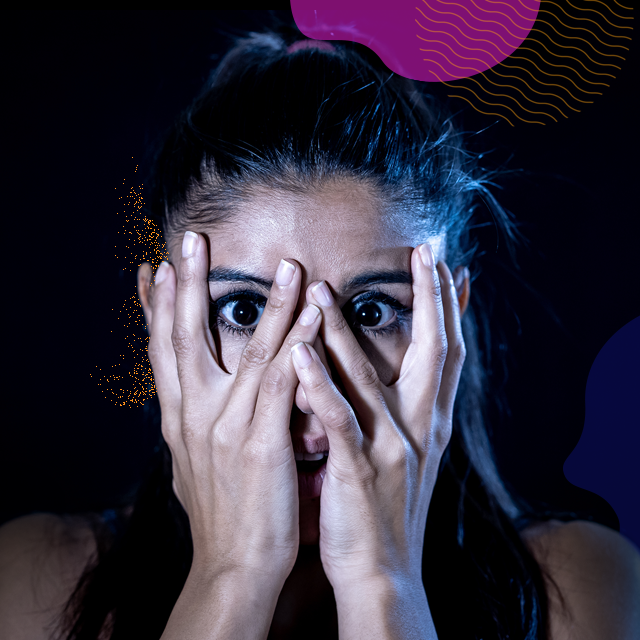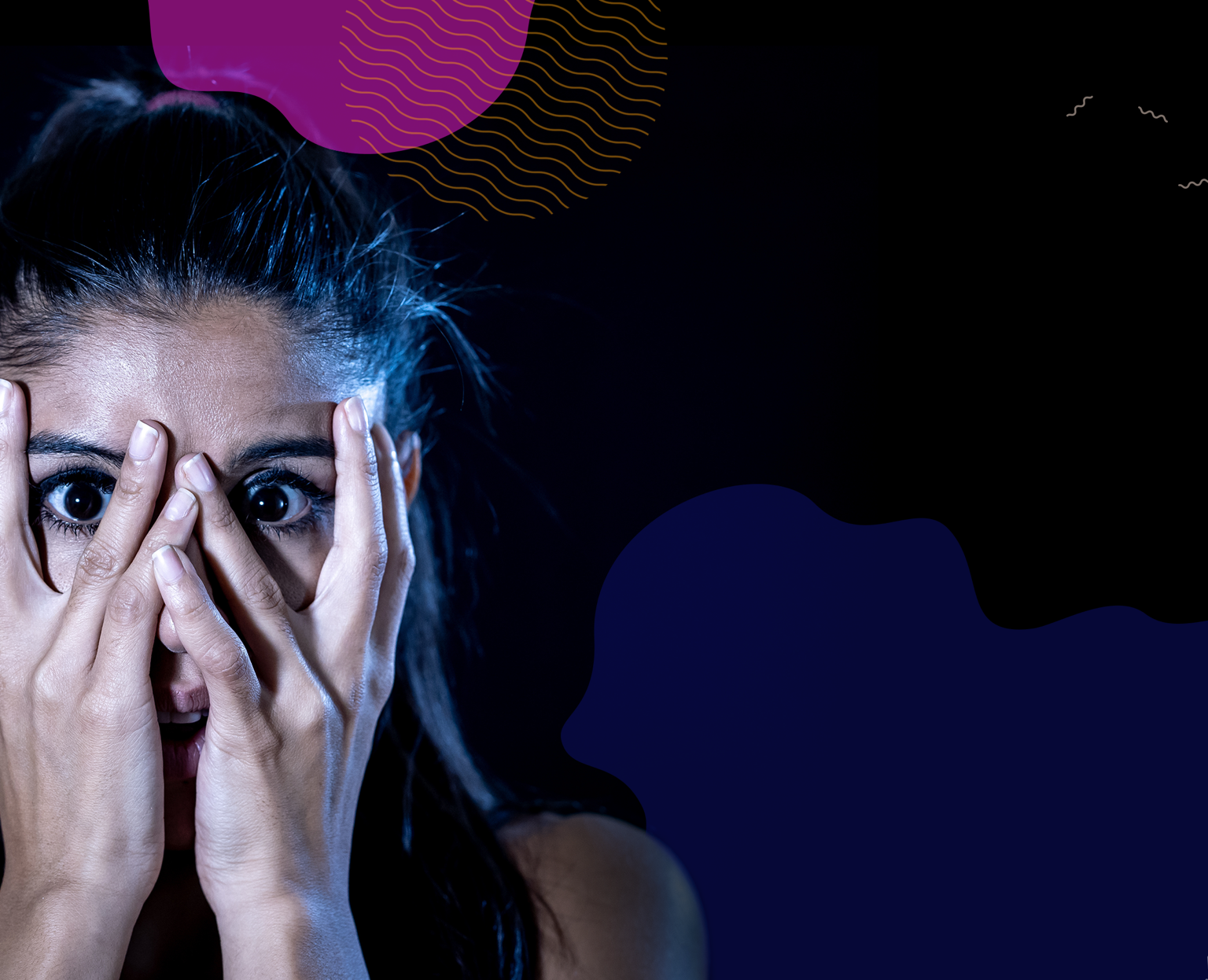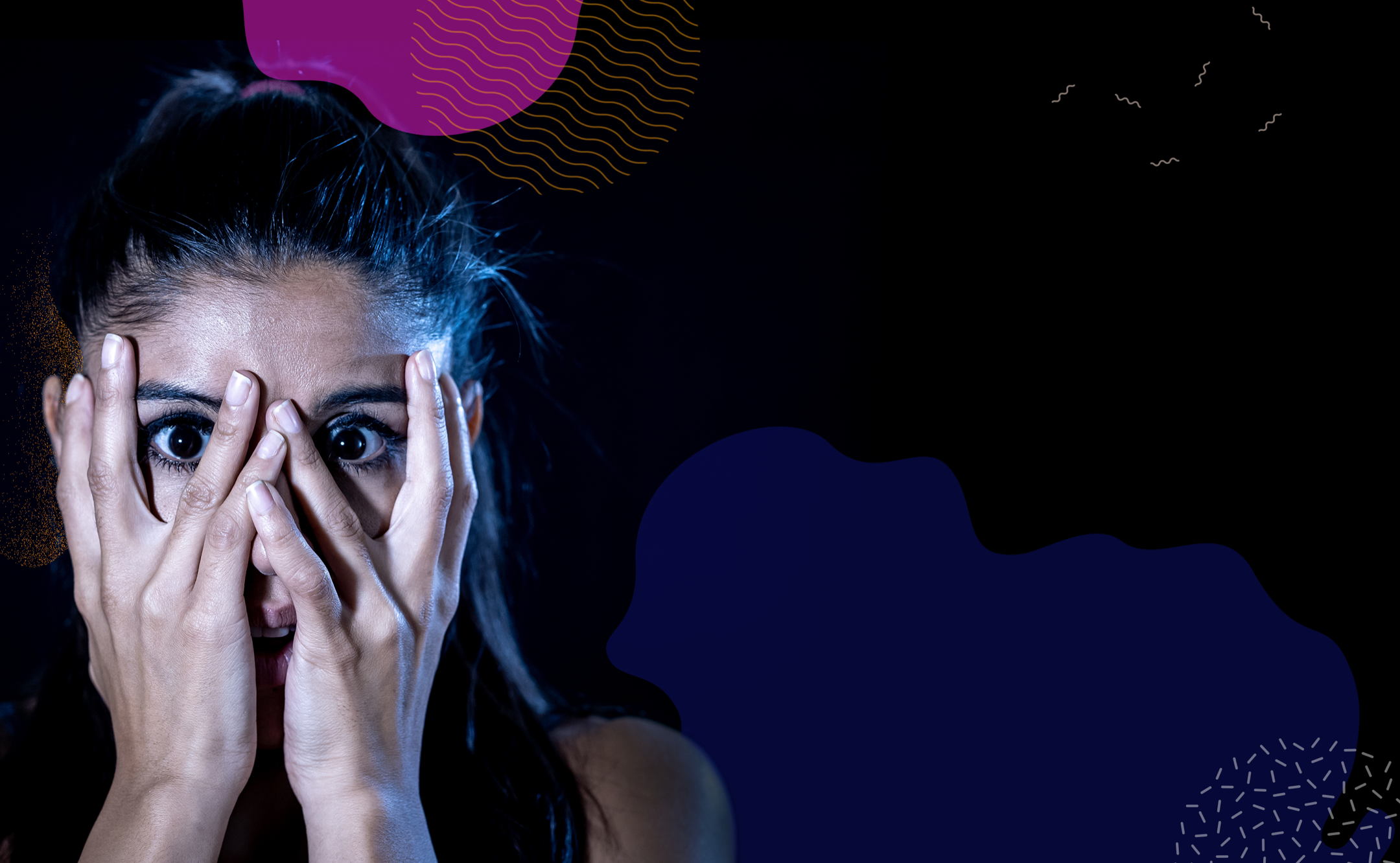 Team
.
Awkward Works® is led by John Warwick – a strategic creative with a 20-year track record of challenging the expected.
In that time, he's asked awkward questions in some great company – including pioneers in the worlds of business, invention and advertising.
The results of which have seen new product innovation, generating £millions for a telecoms client. People having ads tattooed to themselves. Letters going on envelopes, not in them. And card shops making room for miscarriage in amongst births, weddings and engagements.
Joining us
.
Our ambition is to challenge more and change more. And that needs diverse thinkers. People of differing backgrounds and perspectives. People who can work together in unconventional, exciting ways.
So if you can see yourself 'not fitting in' with us, we'd love to hear from you.
IAQs
.
To us, it's just as important to ask questions as it is to answer them. And it's the ones that are difficult to think of – the Infrequently Asked ones – that lead to the most inventive answers.
'If I had an hour to solve a problem, I'd spend 55 minutes thinking about the problem and 5 minutes thinking about solutions.'
Albert Einstein